Space Academy is a children's education animation jointly produced by Hengxin Oriental children (Guangzhou) Cultural Industry Development Co., Ltd., a wholly-owned subsidiary of Hengxin Oriental, and New Zealand purple waterbird image Co., Ltd. It takes New Zealand tefaric education concept as the creative basis and core element, and integrates the understanding and respect of tefaric Education law.
This is a high-quality animation that conveys love and global culture to Chinese children. The story tells that on the planet Wowo, there are five Wowo babies who aspire to become space explorers: stoy, Luna, Paqi, bonds and Dape. They actively and enthusiastically participate in various games in the game school - Space Academy, and learn and grow in the game. The five Wowo babies have different skin colors, each with unique and distinctive personality characteristics, and are good at leadership, science, machinery, sports and art.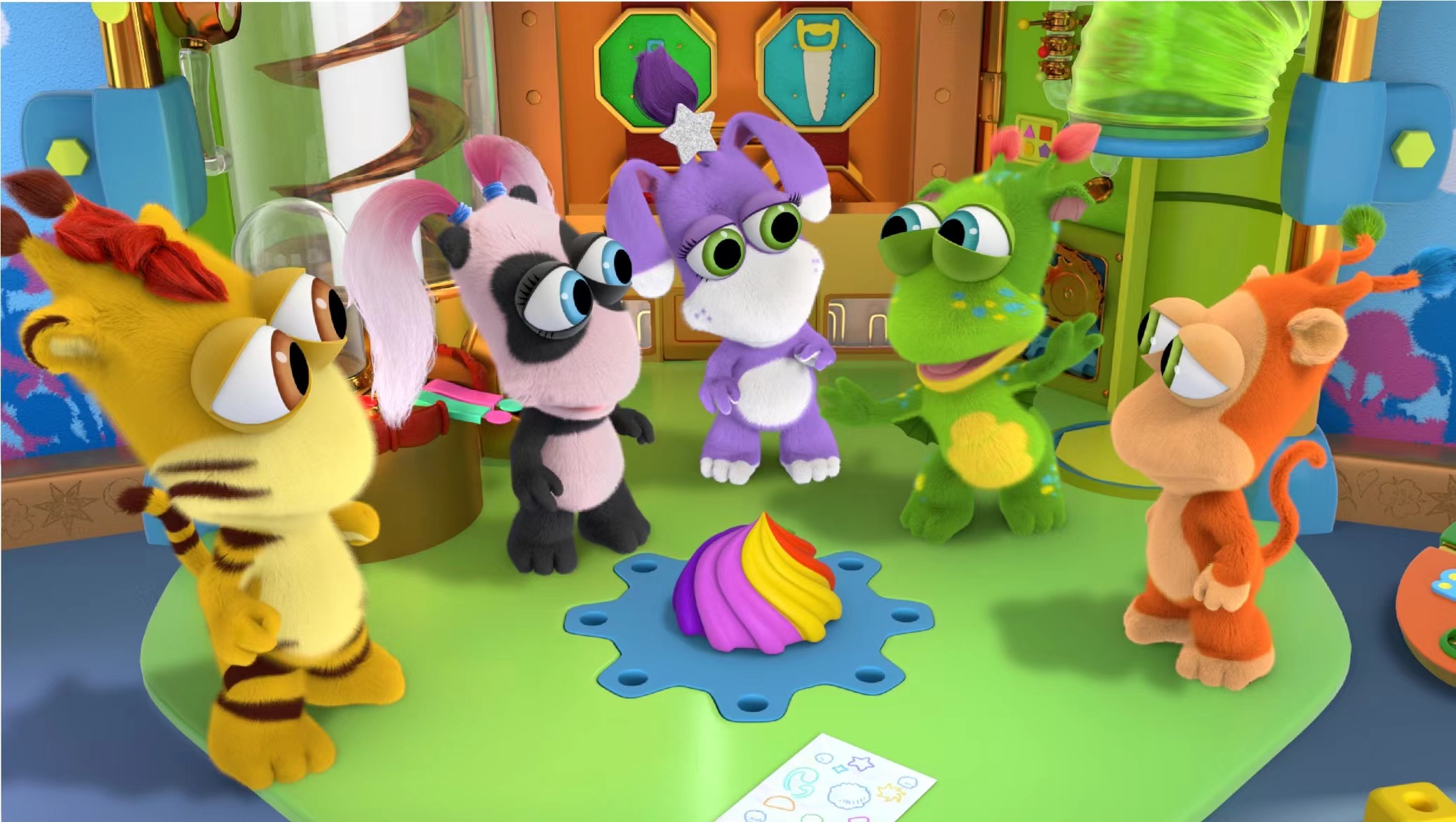 The space academy theme park (Wuhan, Guangzhou) is a dream park focusing on the IP theme of the space academy to create a one-stop education, entertainment and food immersion experience for parent-child families.
The parent-child entertainment center of the space academy is a space academy themed offline experience venue that integrates parent-child entertainment, leading entertainment and education, themed catering, and social consumption. The venue fully restores the main scenes of the animation of the space academy as its design style. With the concept of "learning in fun", it integrates international high-quality educational resources into the tefaric education system in New Zealand, providing a situational learning and growth atmosphere. It is a venue that integrates education Entertainment and education Kingdom integrating entertainment and consumption.